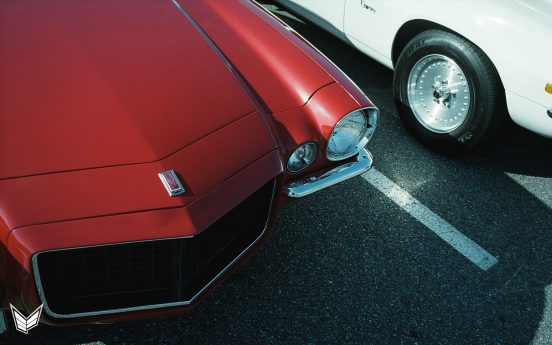 It's been a very long time since I woke up early and headed out to a cars & coffee event….
Round 8 of the Formula 1 World Championship arrived at Silverstone Circuit on Thursday July 7th, 1988. The first practice…
The fourth round of the World Sportscar Championship held on the 8th of May 1988 at Silverstone Circuit, United Kingdom….