Hi there, my name's Matt.
I love cars & photography.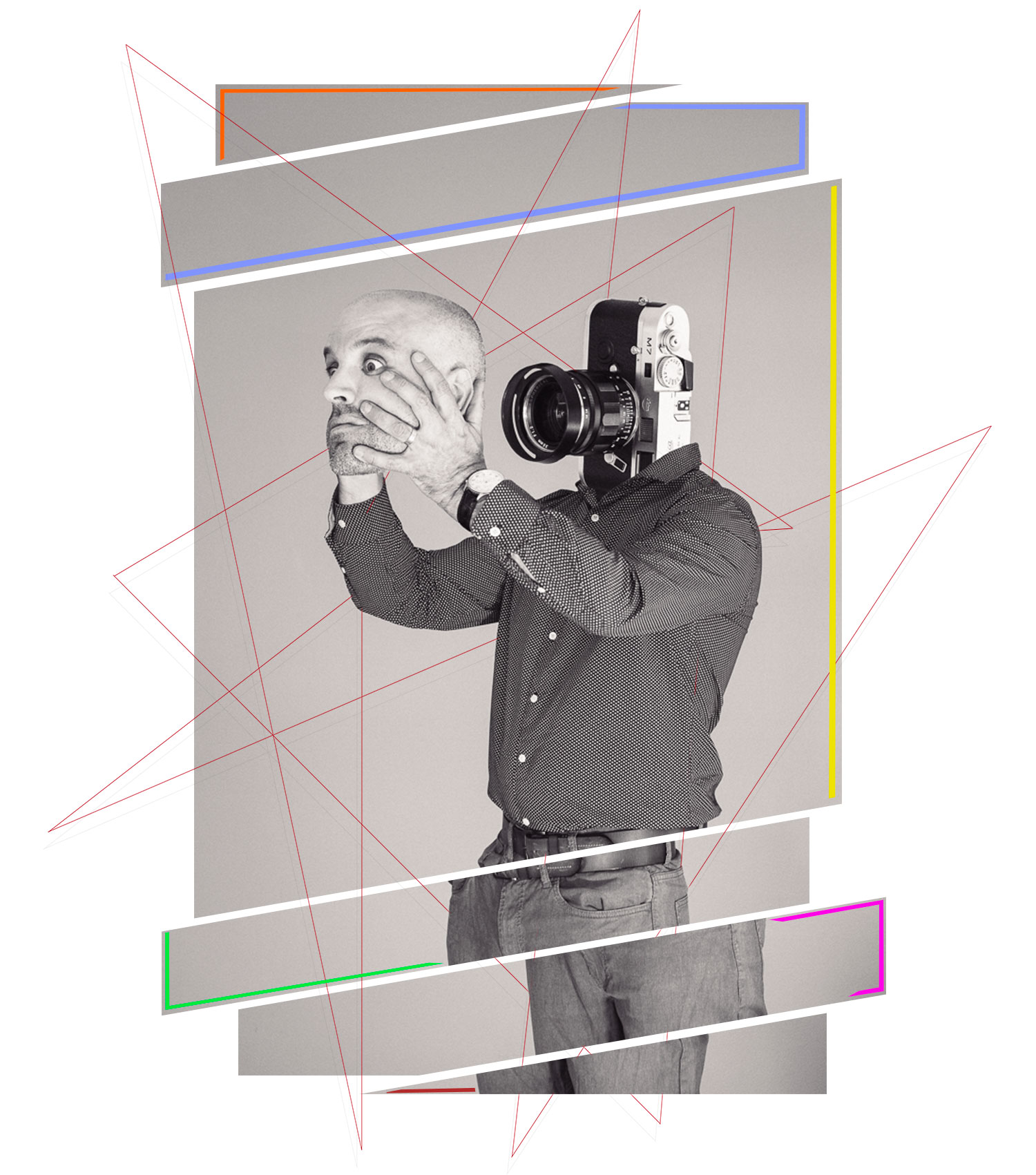 I'm a car enthusiast through and through. I am passionate about every aspect of automotive culture and lifestyle, inspired and motivated by automotive design and the people who share the passion of cars and driving. I enjoy photographing at events and meeting fellow car enthusiasts, creating striking commercial imagery, or working with a car and its owner to capture lifetime memories of their pride and joy.
I understand the blood, sweat and tears that go into building your ultimate project. I understand the passion and fulfilment in finally owning your dream car. This is why I pride myself on creating unique and unforgettable automotive images, something you will be proud to hang on your wall and show off to your friends.
Driven by the need a business has to stand out from the crowd, I can work with you to produce specialised images that will capture and engage your audience. Commercial imagery that will set your brand apart from the rest and showcase your passion for your product or service.
If you would like find out more about my private, commercial or event packages, be sure to get in touch today.
Located in Adelaide, South Australia.
Let's shoot!
Let's make automotive art together…
ABN: 56 965 610 527

Get in touch…
Phone: +61 498 261 400
Email: hello@explosivecuriosity.com.au
Adelaide, South Australia