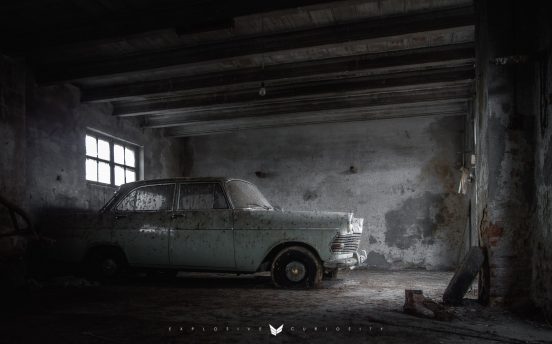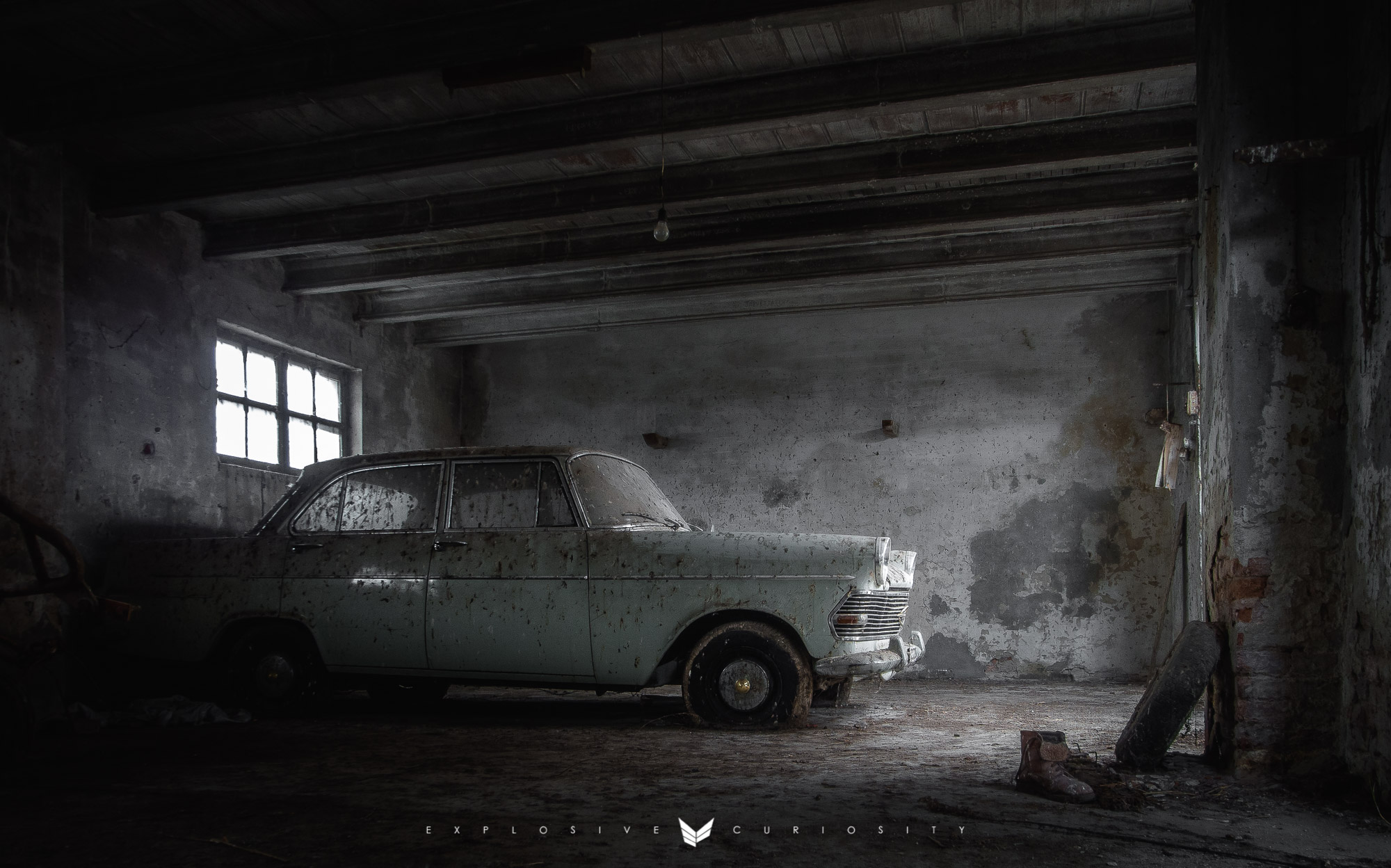 2012 turned out to be one of the coldest European winters in recent history. During this time I had decided it might be fun to cycle across the frosty continent. I found myself deep in the Italian countryside, somewhere between Torino and Modena. The extreme cold had made wild camping a not-so-pleasant experience and sheltered accommodation was preferable. Luckily, for some reason, there were a surprising number of abandoned buildings scattered around a few of the nearby towns. It was easy enough to find a way into these buildings to camp and seek protection from the elements and this is exactly what we did at this particular farming residence. As we entered the house to set up camp I noticed a barn a little further down a path, which I decided to explore a short time later.

It was getting dark as I approached the large wooden barn doors. They were slightly ajar so I pushed them open and what was left of the days light gently filled the room. I was greeted by two large round eyes staring lifelessly back at me. They belonged to a circa 1960 Opel Rekord P2 who had certainly seen better days. The body was covered in a thick layer of dust, spider webs and bird droppings, it was obvious it had been here for many years. Peering through the windows I noticed the interior was near perfect and some books lay on the passenger seat. I began to wonder how this family sedan came to be here, who would have owned it, and why it was abandoned and left to rot away. After spending some time with the car I snapped a couple of photos and left the barn, closing the door behind me and leaving the car to sleep until its next human encounter.
Although not your stereotypical exotic car "barn find", this moment remains one of my most unique car spotting experiences and is still one of my favourite travel memories.