Coffee 'n' Chrome – December 2019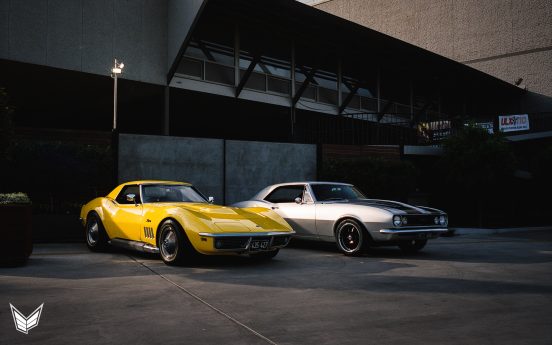 Chrome on Film!
The final Coffee 'n' Chrome for the year, held at Morphetville Racecourse, was absolutely massive!
A huge range of chrome bumpered cars packed into the racecourse and were beautifully on display in the morning sun.
So many different makes & models, different styles and personalities. This show brings it all!