Lamborghini Gallardo LP550-2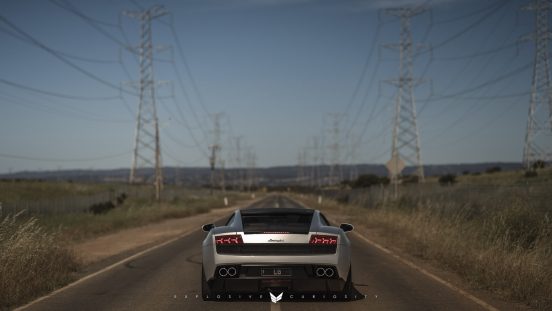 I can think of plenty of nice ways to spend a beautifully sunny Sunday afternoon, but driving around in this beautiful Italian supercar probably tops the list. What an amazing piece of machinery this car is, and the sound from that 5.2L naturally aspirated V10 is sublime!
Paul's 2012 Lamborghini Gallardo LP550-2 makes a statement. Sharp looks and an angular design, Italian quality and craftsmanship. 550 horsepower driving the rear wheels can make for a lively experience on hard acceleration.