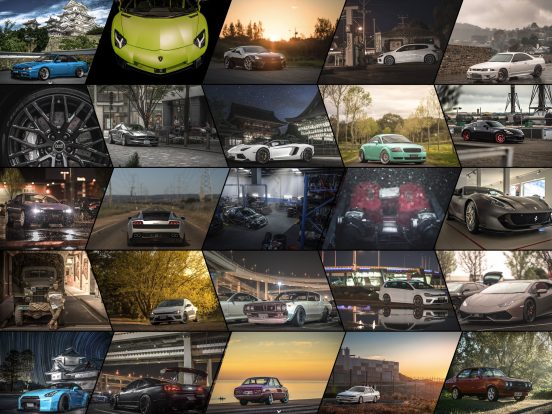 I'm passionate about what I do. I live and breath everything automotive; the machines, stories, culture and people who share this passion.
This love of cars fuels my creativity. I strive to create high-impact and memorable images of any car I point my camera at. Something worthy of hanging on your wall and showing off on social media. Your weekend toy, your pride and joy. Let me capture your passion.
I'm Matt, Explosive Curiosity is my world, let's shoot!